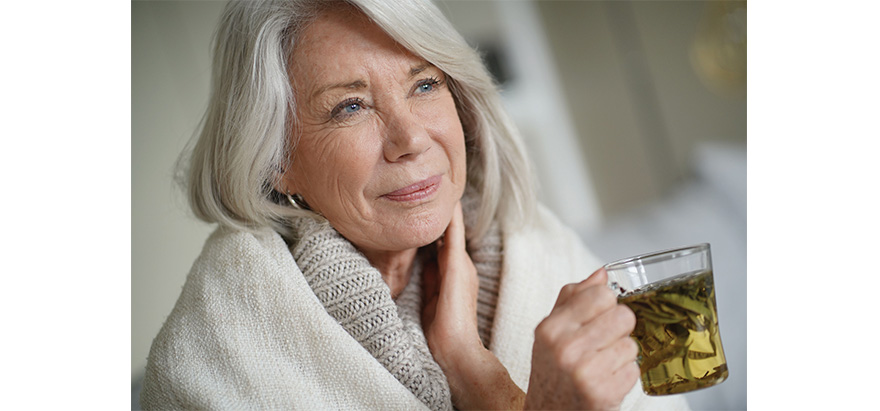 It's flu season again and you know what that means: Your doctor, your pharmacy, SCAN, the media and anyone else concerned with your health will be recommending that you get your annual flu shot. But what about your fellow SCAN members? What do they have to say about the flu shot? We asked...and found the answers interesting. Here's some of the information members shared--along with feedback from our medical experts.
'Thank Goodness I Had Gotten My Flu Shot'
First, the vast majority of people who responded to our flu survey said they get the flu shot regularly. "I used to never get flu shots until I started getting the flu every year," one member told us. "For several years in a row, I got the flu with high temperatures and was really sick. Since then, I've had a flu shot every year and haven't gotten the flu."