Never Too Old Or Too Late to Quit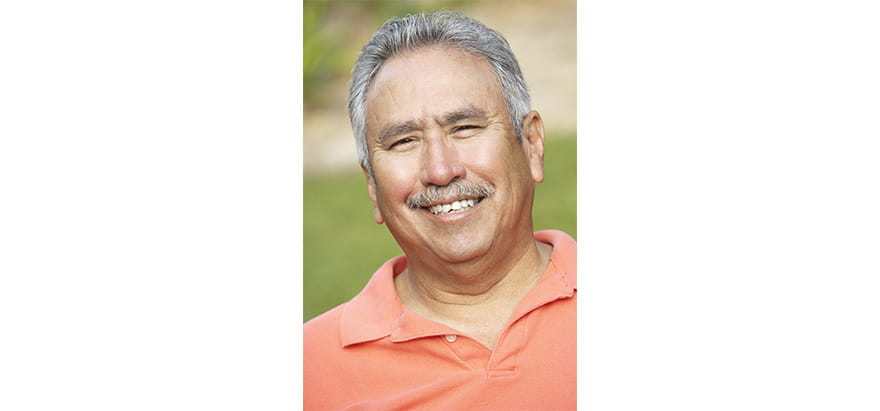 Rudy is well aware of the dangers of his two-packs-a-day cigarette habit. He's seen for himself what cigarettes can do to a person's health. His wife—who, like Rudy, has smoked most of her adult life—suffers from osteoporosis and emphysema. And a good buddy, who Rudy has shared many a smoke with over the years, recently had a stroke.
Knowing this, Rudy still continues to light up regularly. It's not that he hasn't tried to quit—he has, but he's never been able to stick with it. Now at age 73, he figures quitting won't make any difference even if he could. What Rudy doesn't know are two important truths about giving up smoking late in life.
1. Stop smoking now and it will make the rest of your life better.
It doesn't matter whether you're 37 or 73, when you stop smoking you significantly reduce the chance you will end up with lung cancer or heart disease. Kicking the habit can also help you sidestep a long list of other health issues, like problems with your breathing and vision. Research suggests that giving up smoking even after age 80 adds years to a person's life.
SCAN Associate Medical Director Magda Lenartowicz, MD, says that some people, especially those who have been smoking for a long time, don't realize it's never too late to quit. "I would sometimes hear from older patients, 'If it hasn't killed me yet, I don't care because I don't have much time left.' What these people didn't realize was that quitting smoking adds to a person's time left and can make that time more enjoyable."
2. You CAN do it.
Even if you've smoked for years, you can quit. According to the National Institutes on Health, older adults can be as successful at stopping as are younger smokers.
"You look better, feel better and are more able to do the things you want for longer when you give up smoking." – Dr. Magda Lenartowicz