Ask Member Services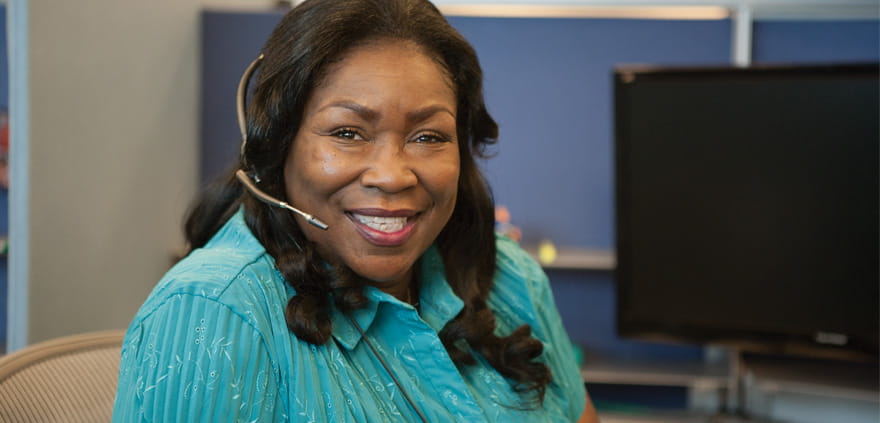 Q: Will SCAN cover the cost of the COVID-19 vaccine, and when will SCAN members be able to get it?
A: Yes, it will be covered, and you will pay $0 for a COVID-19 vaccine. As far as when you will be able to get it, we don't know the exact timing right now. The vaccine is being given in phases, starting with frontline healthcare workers and people who live in long-term care facilities. As more vaccines become available, they will be offered to frontline essential workers and people over age 75, and then to people over age 65, adults with chronic conditions and other frontline workers. We are in close contact with the pharmacies and medical groups we work with to help ensure that our members who need it most are able to get it.
SCAM ALERT! Knowing the facts below can help protect you from COVID-19 vaccine scams:
Medicare covers the vaccine so there will be no cost to you.
You can't pay to put your name on a list to get the vaccine.
You can't pay to get early access to a vaccine.
If anyone asks you for money or personal information (like your Medicare ID card) in exchange
for getting the vaccine, it could be scam. Report it online at ReportFraud.ftc.gov.