For information on SCAN's response to the coronavirus (COVID-19), click here. SCAN members: for guidance in getting care during the current states of emergency and other FAQs, click here.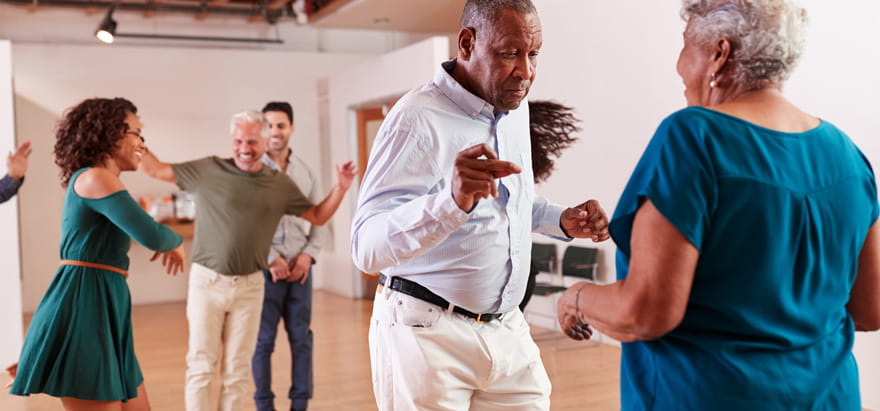 Whoever decided that exercise is an unpleasant experience must have forgotten what it was like to be a child. Remember begging to go outside and play—to swing, ride a bike, roller skate or play over-the-line with friends? Being active wasn't a chore; it was fun! It was a bonus that it also happened to keep us healthy and fit.
You can find the fun in your fitness again by building an exercise plan around what you love to do most.