Ask Member Services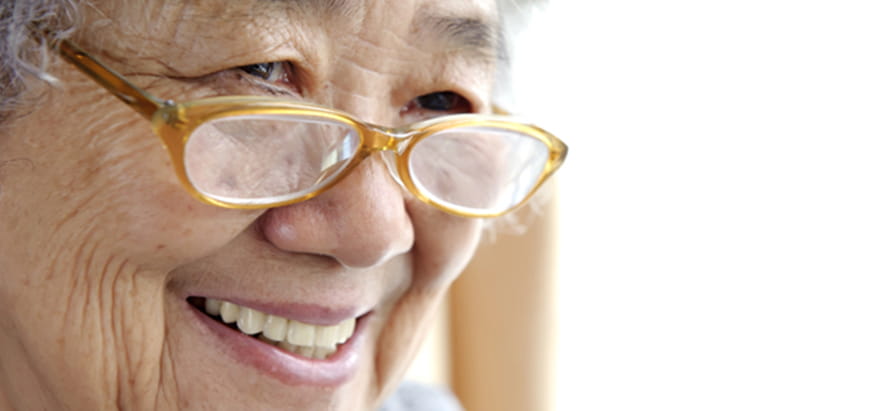 I have a follow-up appointment with a specialist to review test results. I speak some English, but it would be much easier to talk about this in my native language. Can SCAN help?
Yes, we can arrange for in-person translation services. Just call Member Services at 1-800-559- 3500 (TTY: 711) at least 72 hours before your appointment to arrange for a translator to meet you there.
Of course, you can call Member Services at any time and speak with someone in your own language over the phone. If you'd like to speak to someone in Spanish, press 2 when the automated message comes on. For other languages, wait for a Member Service Advocate to come on the line, then state the language you need so that a translator who speaks your preferred language can join in on the call.
This is my first month as a SCAN member, and now I'm wishing I had signed up for the optional dental benefit, too. Can I still enroll?
Members who are new to SCAN have two months after their membership begins to enroll in one of the optional Delta Dental programs. So, for example, if you became a SCAN member effective Jan. 1, you have until March 1 to enroll in a dental plan. For more information, or to sign up, give Member Services a call.