What Health Items Do You Use Most?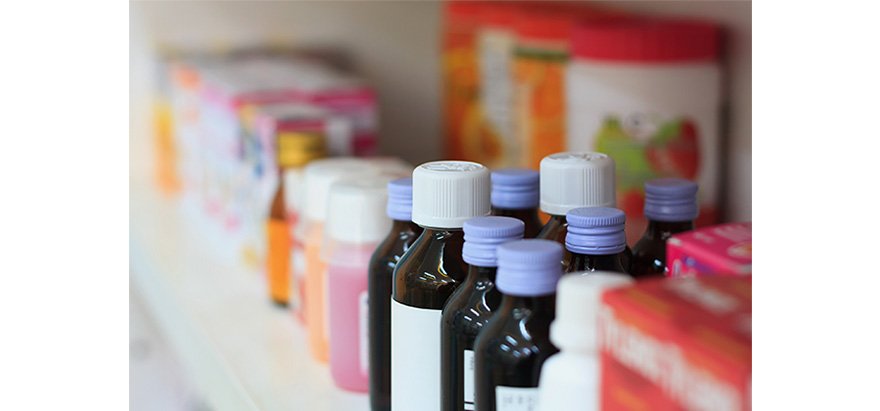 Not everyone takes prescription medications every day, but most of us use other health items regularly. That's why many SCAN plans now include an over-the-counter (OTC) benefit.
It works like this: If you have the OTC benefit, you'll receive a catalog in the mail with hundreds of OTC products. Each quarter, SCAN will load a certain dollar amount into your OTC account for you to "buy" items from the catalog. How much you have to spend each quarter will depend on your SCAN plan (check your plan materials to find out your quarterly allowance).
Other things to know:
If you don't spend all of your allowance by the end of the quarter, any balance you have left goes away. It's OK, though, because…
Your account will be reloaded with your allowance at the beginning of each new quarter!
Orders can be placed over the phone, by mail or online at otc.scanhealthplan.com. Once you place your order, your products will be delivered to your door in seven to 10 days.
OTC items include:
Antacids
Braces and support items
Cold and flu relief
First aid
Pain relievers
Toothpaste and dental care items
Vitamins and supplements
To find out if your plan includes the OTC benefit, check your Evidence of Coverage (see page 5 for where to find this document) or call Member Services. For more information, visit otc.scanhealthplan.com.