Still Haven't Had a Flu Shot? Three Reasons to Get One Now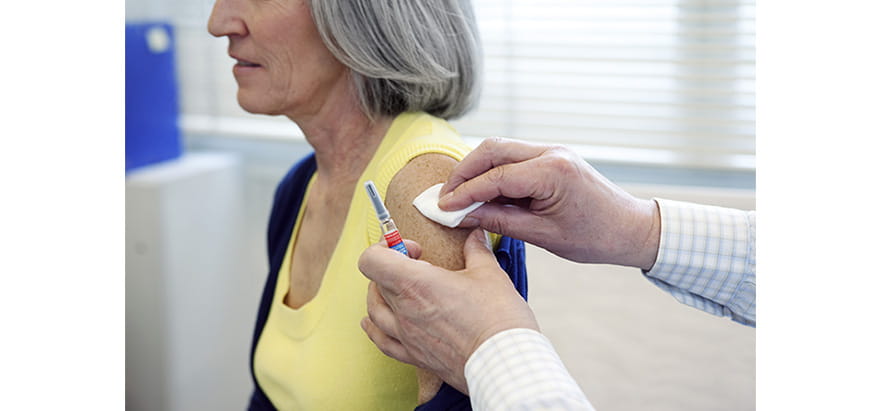 Flu season is here. That means you're more likely now to be exposed and get sick. And that means so are the people close to you, especially your grandchildren, family members with chronic conditions and others at risk for developing complications from the flu. If you've put off getting the shot until flu season was in full swing, time is up!
Last season's shot won't protect you and your loved ones anymore. The medicine in a flu shot stops working with time so you need a new flu shot every flu season. Plus, each season's shot is different than the last; they are updated to match the most common types of flu right now.
It's never been more affordable or convenient. You can get a flu shot for $0 copayment at your doctor's office or at your neighborhood pharmacy. Many doctor's offices and pharmacies don't require an appointment, and getting the shot often takes just a few minutes. That's time well spent if it prevents you—or a loved one—from coming down with a case of the flu.