Fighting Opioid Dangers at the Front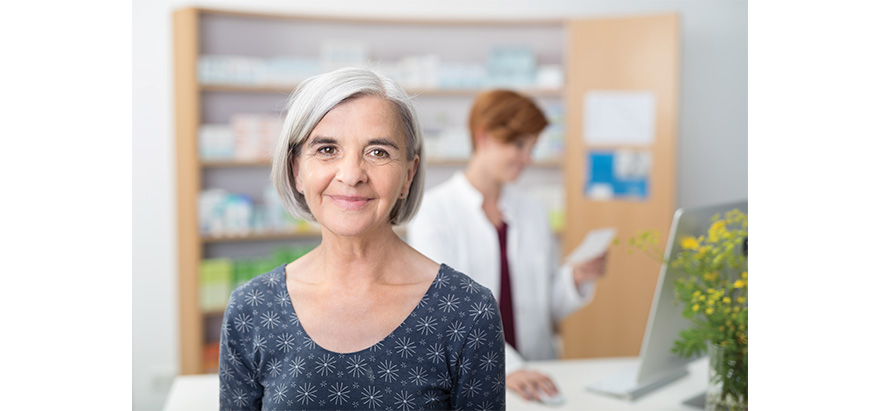 Changes at the Pharmacy Protect You
If you take an opioid medication, the next time you take your prescription to the pharmacy you might hear of some new policies put into place this year by Medicare.
If this is your first time taking an opioid medication:
Your doctor can write a prescription for no more than a seven-day supply for acute pain. If you need more than that, you or your doctor may have to call SCAN for approval before the prescription can be filled.
FYI Some names of common opioid medications are hydrocodone, oxycodoneand hydromorphone.
If you are already taking an opioid medication:
There are now limits to the amount of these medications you can take each day. So, the pharmacist may need to talk with your doctor if your prescription is at or above these limits. If the prescriptions are coming from more than one doctor, you may have to call SCAN for approval before the prescriptions can be filled.
If you are taking opioids with other medications:
Your pharmacist might also need to talk with you and your doctor about the risks of taking opioids along with a benzodiazepine drug.
FYI Benzodiazepine is a class of anti-anxiety drugs. Alprazolam, diazepam and lorazepam are some of the more common generic names.
Medicare has put these policies in place for patient safety. SCAN is working in many ways to help you get the right medication and keep you safe—for example, having you use one pharmacy or having one doctor prescribe your medications.
Note: There are a few exceptions to the seven-day supply policy, so let your pharmacist know if you're taking opioids for cancer pain, sickle cell disease or palliative, hospice or long-term care.
Want to know more about these new policies? Visit www.scanhealthplan.com/druginfo.
If you or your doctor would like to request approval for a prescription, call SCAN's Express Scripts Prior Authorization department at 1-844-424-8886 (TTY: 1-800-716-3231) 24 hours a day, seven days a week.