Ask Member Services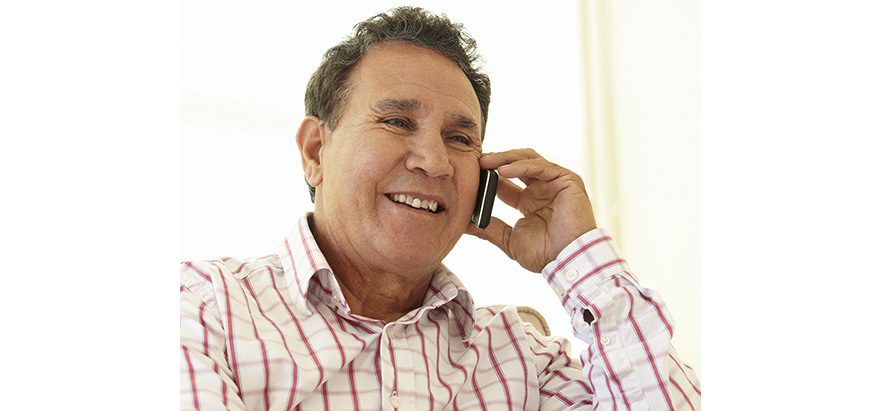 My father's English is very limited. Do you have anyone on staff who speaks Spanish?
Yes, we do. When your father calls the regular Member Services line at 1-800-559-3500 and hears the automated greeting, he can press 2 to be connected with a Member Service Advocate who speaks Spanish.
Members who speak languages other than English or Spanish can also call Member Services. When a Member Service Advocate comes on the line, just state the language you need. We have translators available for most languages who can join the phone call.
Member Services can also arrange for a translator to meet you at an upcoming doctor's appointment. Please note that we need at least 48 hours to arrange for in-person translation.
Do you know someone with Medicare who was impacted by the wildfires in California?
Typically, you're only allowed to change your health plan once a year, during the Annual Enrollment Period (AEP) that runs from October through December. Medicare is making an exception for those impacted by the wildfires that took place during last year's AEP. This Special Enrollment Period (SEP) gives people the chance to add, drop or change their Medicare plan if they were unable to do so because of the wildfires. This applies to people who live in the areas that were declared an emergency or major disaster, including parts of Los Angeles and Ventura counties. The SEP will run through March 31, 2019, for 2019 plan changes.