Stay or Go? Here's How to Know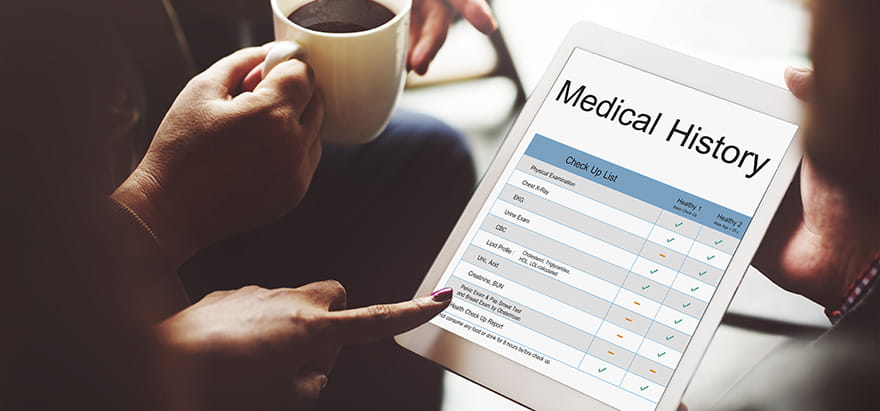 The recent quarantines may have you wondering if you should put off preventive screenings and other tests you may be due for now. While some routine appointments can safely be delayed for the time being, check with your doctor about when—and how—you should get the tests and other care important to keeping your diabetes in check. Your doctor may decide, for example, that it's important for you to go to the lab to have your A1c checked and may schedule you for a follow-up "virtual care" visit by telephone or computer to review your results.
Want a fast and easy way to find out if you're due for any care?
Look to the Health Check Record in your SCAN online member account. It includes a personalized chart with the six essential tests, screenings and other care recommended for people with diabetes.
If you don't have an online account yet, sign up for one at scanhealthplan.com/register.