Prepping for an Emergency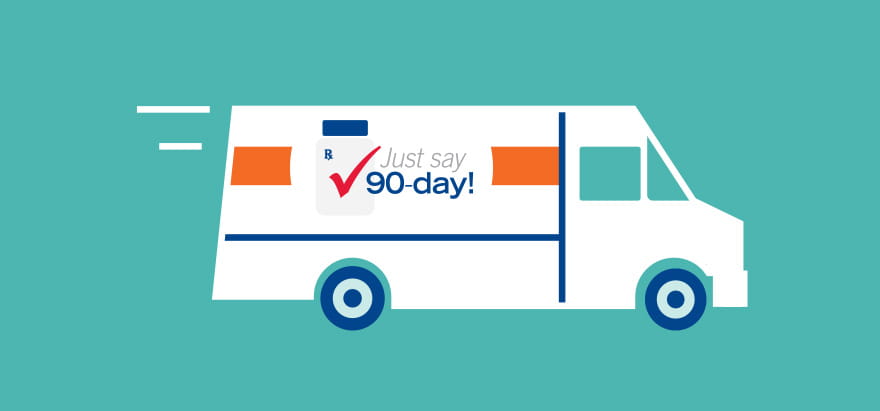 We've learned a lot recently about what some people stock up on when facing an emergency. And while toilet paper is important, the items below are considered must-haves for those with diabetes.
Enough diabetes supplies to last two weeks: Diabetes medications, insulin and supplies, lancets, glucose tablets, extra batteries for your meter or pump—whatever you use to control your diabetes.
Sugar-free over-the-counter medicines for treating diarrhea, pain, indigestion, fever and colds if you get sick.
Non-perishable foods with and without sugar that can help manage your blood sugar.
For Dr. Offenberger, emergency preparedness is more about inventory management than creating a specific diabetes emergency kit. Here are some of his tips:
Ask the pharmacy to set your diabetes prescriptions up for a 3-month supply with automatic refill. And think about using a mail-order service, like Home Delivery From Express Script PharmacySM, to have your medicines automatically delivered to your door.
Check your stock regularly. "Ordering diabetes supplies isn't as easy as getting a prescription filled at the pharmacy, so it's important not to wait until the last minute," Dr. Offenberger says. "I set a reminder on my phone to take stock of my supplies. That way I can order whatever's running low, check on orders already in progress and nudge things along if necessary."
Cycle your supplies, putting medication to the back of the stock as you receive it and moving what was already there to the front.