My Doctor Says It's Prediabetes. What Now?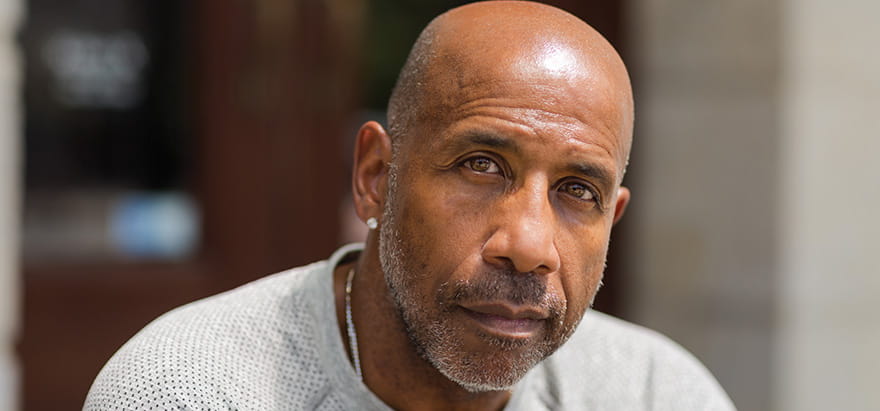 Consider yourself lucky. Prediabetes, like diabetes, often has no clear symptoms. By finding out now, you've got the advantage: With early treatment, people with prediabetes can delay developing diabetes, or prevent it completely.

Know what it means. When you've got prediabetes, your blood sugar level is higher than normal, but not high enough to be called diabetes. Basically, your body isn't producing enough of the insulin that helps muscle and other tissue absorb the body's glucose. And when that happens, there ends up being a backlog of unused sugar in your bloodstream.

Start making changes now. People are more at risk for developing diabetes the older they get—all the more reason to not wait another day to make the small changes that can greatly reduce the chance you'll end up with diabetes.
Aim for at least 30 minutes of moderate exercise a day, five days a week. Eat regular meals that are healthy, nutritious and include a balance of whole grains, proteins, fruits, vegetables and healthy fats.
If you're overweight, losing five to seven percent of your weight can make a big difference in your risk for developing diabetes. Try cutting back on portion sizes and avoiding foods high in fat or low in nutritional value—soda, processed foods and fruit juices, for example.
Take steps to improve your overall health, such as stop smoking, reduce stress and get enough sleep.
Depending on your risk factors, your doctor may prescribe an oral diabetes medication, like metformin, to take along with making lifestyle improvements.
Get educated. Ask your doctor about referring you to a diabetes prevention program to learn how to eat healthier, be more active and manage stress. You may be eligible for a Medicare Diabetes Prevention Program (MDPP) that helps seniors with prediabetes overcome challenges so they can maintain a healthy weight and a healthy lifestyle.