Message From SCAN's Medical Director: Keeping on Top of Your Diabetes Even When You're Under the Weather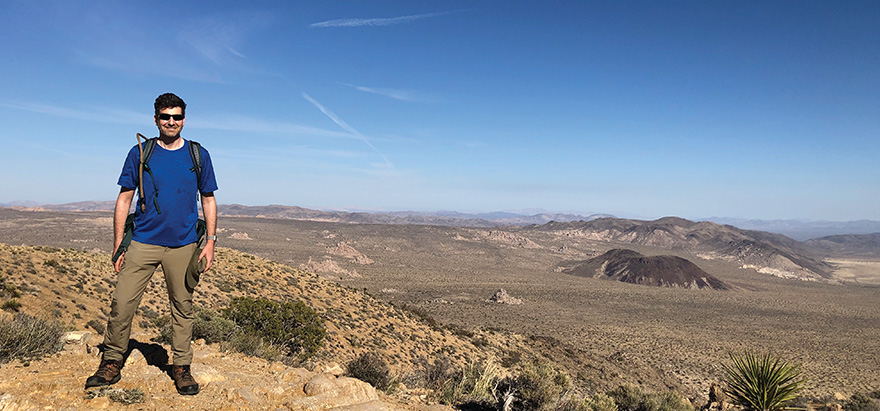 For those of us with diabetes, getting sick can make it harder to control blood sugar and increases our risk for developing other serious health issues. You might find that when you're sick your blood sugar doesn't act as it usually does. Most often, it will be higher than usual. But it can be lower if you don't have an appetite or can't eat. So, it's important to be prepared and know what to do if you get sick. Here are some guidelines that can help:
Try to eat as you would normally, but if you can't stomach eating a whole meal, at least have 50 grams of carbohydrates every four hours. That's about 1-1/2 cups of unsweetened applesauce.
Drink lots of fluid to avoid getting dehydrated. Unsweetened sports drinks, broth and tea are good, or just plain water is usually fine. If you're unable to eat, you may need to drink something with sugar in it. Sip small portions so your blood sugar doesn't get too high too quickly.
Take your diabetes medications and insulin as usual, but if you find your sugars are running over 180 mg/dL for more than a few days, contact your doctor. He or she may adjust your medicines until your blood sugar is back to normal.
Test your blood sugar several times a day—levels can fluctuate quite a bit when you're sick. And, take your temperature every morning to check for fever.
Once you start feeling better, continue keeping a close eye on your blood sugar. If your doctor increased medicines to deal with higher levels while you were sick, your blood sugar could go too low during recovery. Ask loved ones to be on the lookout for warning signs you might not recognize—such as a lack of focus, sweating or slurred speech—so you can take action before it gets more serious. (See page 4 for more on low blood sugar.)
It's also important to listen to your body. I'm an avid exerciser, but when I'm sick and would rather lie down than work out, I do. My sugars might then go up, but I can treat that. Just eat as healthy as you can, exercise when you feel up to it and focus on regaining your health so you can go back to your regular routine.
Note: If symptoms are not improving or you're having trouble controlling your blood sugar, call or email your doctor or diabetes care team right away.