Keep COVID-19 Scams at a Distance, Too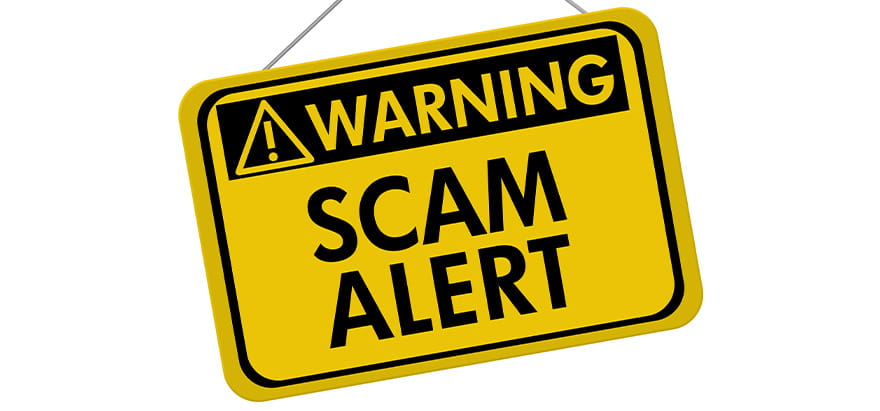 Con artists often target seniors with diabetes. Some promise deals on diabetes supplies and equipment that sound too good to be true (because they are). Others peddle miracle creams for pain or cures for other symptoms that many seniors with diabetes experience. And lately, scammers have added a new twist to their schemes. They're using the COVID-19 crisis to get to seniors' wallets and healthcare benefits.
How They Work
Katherine Yue, manager of SCAN's Special Investigations Unit, gives an example of how the conversation might go if a scammer calls or shows up at your door:
"Hi. COVID-19 is affecting so many older adults so we're testing Medicare beneficiaries first before everyone else. Would you like to have your test done at home?"
"Yes? That's great. So, we'll just need to get some information first. Do you have any underlying conditions, like diabetes or chronic pain?"
"OK, now all I need now is your Medicare ID number so we can order your at-home test."
Once they have this personal information, scammers can use your benefits to make fraudulent claims for all kinds of products and services you never get. Or if you do receive them, they often don't work or, even worse, could hurt you.
How to Protect Yourself
Never give out personal information unless you're sure it's someone you can trust.
Take a good look at Your Monthly Summary that comes from SCAN. If there's a product or service you didn't receive, call SCAN Member Services.
If you or someone you know may have been the target or victim of a scam, the Department of Justice's Criminal Division wants to hear about it. You can report it by phone or online complaint form here:

National Center for Disaster Fraud (NCDF)
Hotline: 866-720-5721 (Open 24/7)
Online: justice.gov/disaster-fraud