Ask Member Services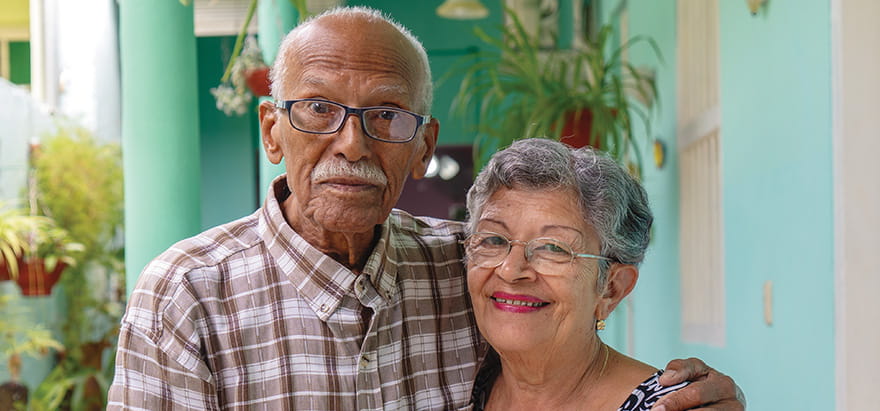 Q:My doctor says I should get a special "diabetic" eye exam. Is it part of my SCAN benefits?
A: Yes. It's called a diabetic retinopathy test. If you haven't had your vision exam (through EyeMed) this year, your vision provider can do this test. Be sure to mention that you have diabetes. Already had this year's eye exam? Your doctor can refer you for a diabetic retinopathy test.
But this isn't the only benefit available to SCAN members who have diabetes. Did you know you're also covered for:
Visits to your doctor for regular exams, including foot exams
Lab work, including regular A1c blood tests
A blood glucose monitor, test strips and other supplies needed to monitor your blood sugar, when your doctor prescribes them
Training to learn ways to manage diabetes
Therapeutic shoes and inserts if you have nerve damage from diabetes
Meetings with a nutritionist to learn how and what to eat
Membership in local gyms and health clubs through SilverSneakersâ
Benefits and copays can vary depending on your plan, so check your Evidence of Coverage or call Member Services to find out which benefits are available to you.
Look Into SCAN Balance (HMO SNP)
In addition to the benefits listed at left, SCAN Balance offers additional benefits specifically to members with diabetes. SCAN's Balance plan is currently available within areas of Los Angeles, Orange, Napa, Sonoma and Stanislaus counties. To learn more, call Member Services.